We are a UX-certified experience design & digital marketing agency
with the knowledge, vision and experience you would expect from a large agency, with personal service and affordable design.
At UX Design Group, we do more than just design Graphics and Websites; we provide the services you need to grow your business – Web UX Design, holistic UX Strategy, detailed UX Assessments, thorough Usability Testing, and engaging Brand Design.  When you work with UX Design Group, you gain a partner who is your Internet expert in the small to medium-sized business arena. We are passionate about designing engaging brands, and user-focused websites with strong aesthetic and functional appeal. We will guide you through the design process, and explain WHY specific changes matter, and exactly HOW each change will benefit the user, and your bottom line.
Our custom designs will not only improve your company's image, but give you the tools to advertise your products and services more effectively.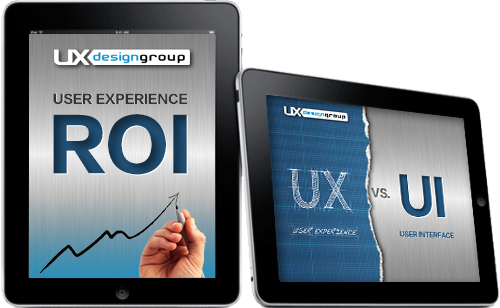 Happy Clients Speak Volumes, Let's See What Some Have To Say…
UX Design Group's insight and experience created a superior desktop and mobile website for our very unique business…baseball.  We are the envy of our peers!
Scott, now with UX Design Group, was a valuable asset and integral in assisting in the growth of WebiMax. I am proud to say that Scott was part of our team.
Your design blew me away… It's amazing! This is not only what I wanted, but you've surpassed my expectations — BIG TIME!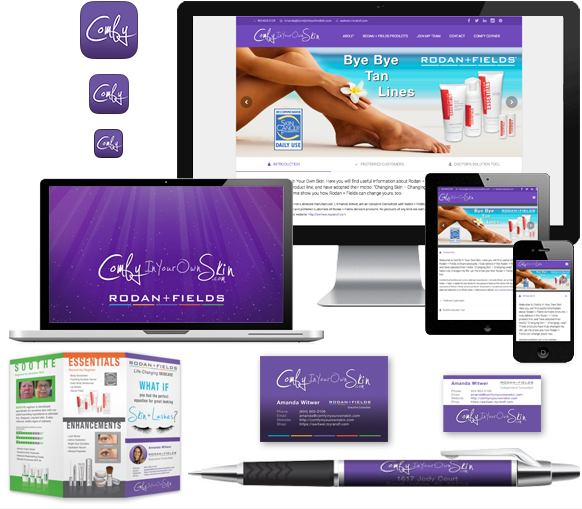 A solid brand strategy improves the credibility of your site, increases conversions, and builds a positive relationship with your existing and potential consumers. We specialize in corporate identity design and offer a full range of branding services including logo design, business card design, presentations, and brochures.
Corporate Identity (Logo) Design

Brochure Design

Letterhead Design

Presentation Design

iPhone/iPad Homescreen Icon Design

Favicon (Browser Address Bar) Design
UX Design Group Offers Engaging Online Marketing Services.
Expert Reviews, Customer Feedback with SurveyMonkey, and MailChimp.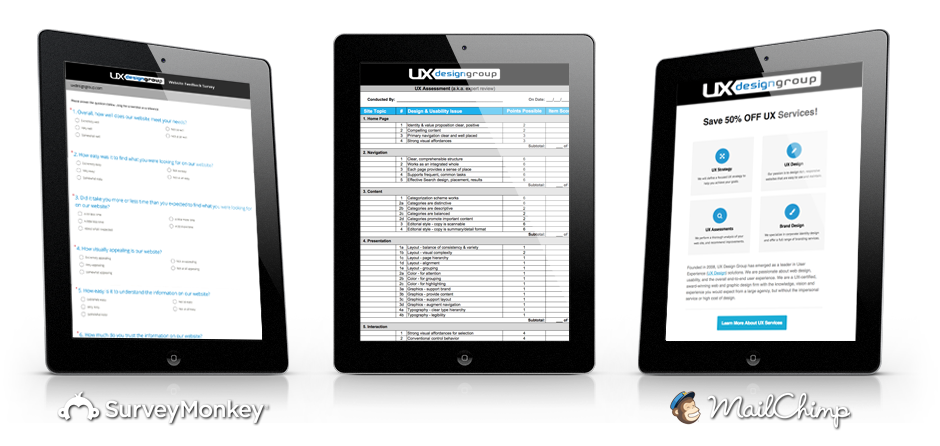 Websites Powered by WordPress
Fully responsive so your content will always look good on any screen size

Interactive slideshows give you the opportunity to showcase your content

Multiple layout options for home page, portfolio and blog sections

We offer free support because we care about your site as much as you.